A bite of Italy
We are pleased to announce a new Italian restaurant at the Imperial hotel called L'Appetito. We focus on serving authentic Italian cuisine with seasonal products, made from scratch in good quality at an affordable price.
The kitchen is headed by Chef di Cucina, Andrea Tino together with his team from Italy.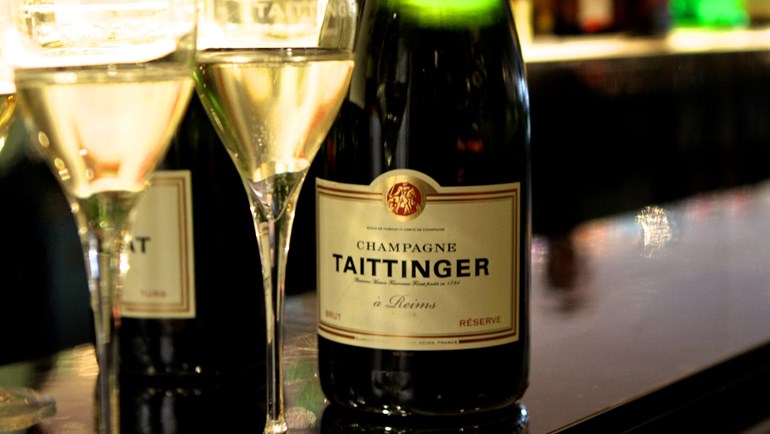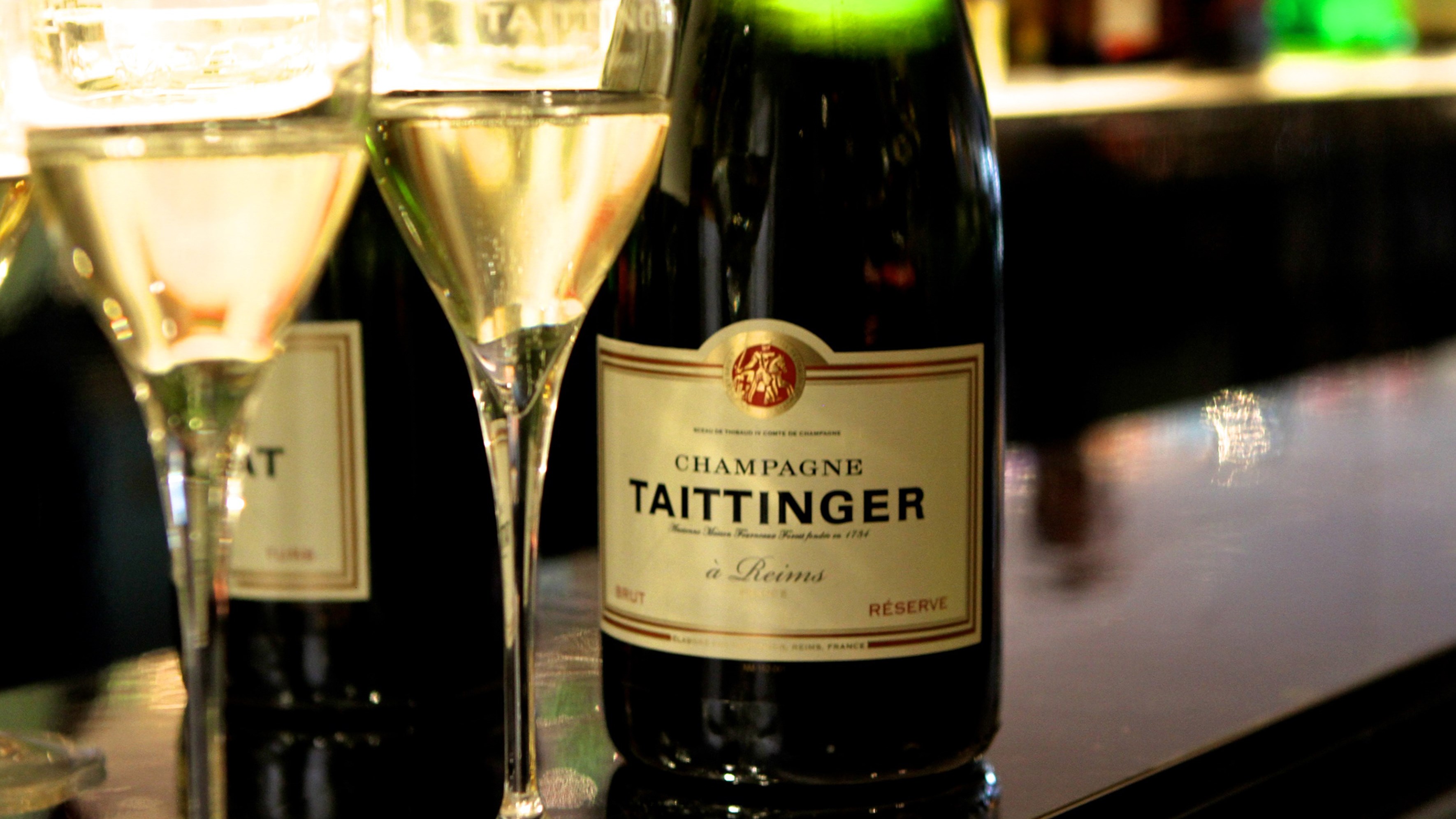 Opening Hours
Monday-Sunday from 12 noon -12 midnight
At Ristorante L'Appetito, we look forward to treat you with a taste of Italy and its culture.
Our menu offers Italian dishes and specialities that are based on the traditional Italian cuisine, traditions, and foods in season. For your meal, you can also enjoy Italian wines while you get comfortable in the atmosphere, surrounded by soft lights, earthen colours, and art with Italian references.
In other words, we hope that you enjoy your visit until the last mouthful… and take home a memorable experience.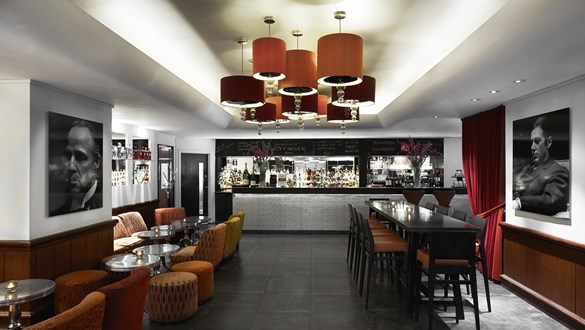 Menu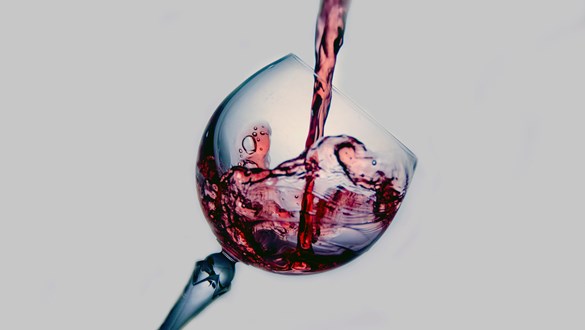 Wine