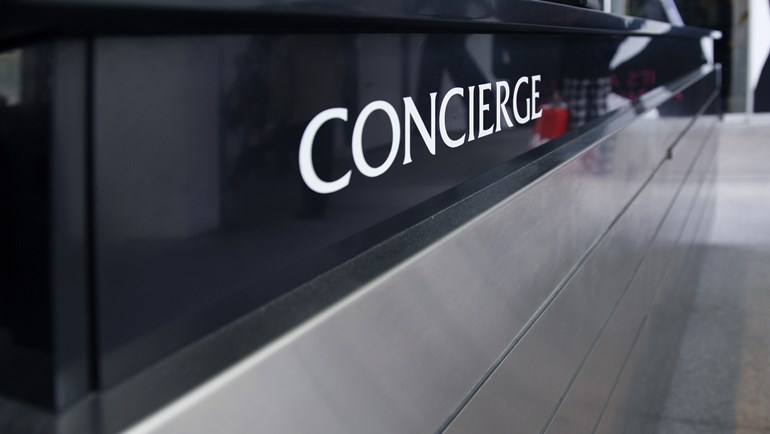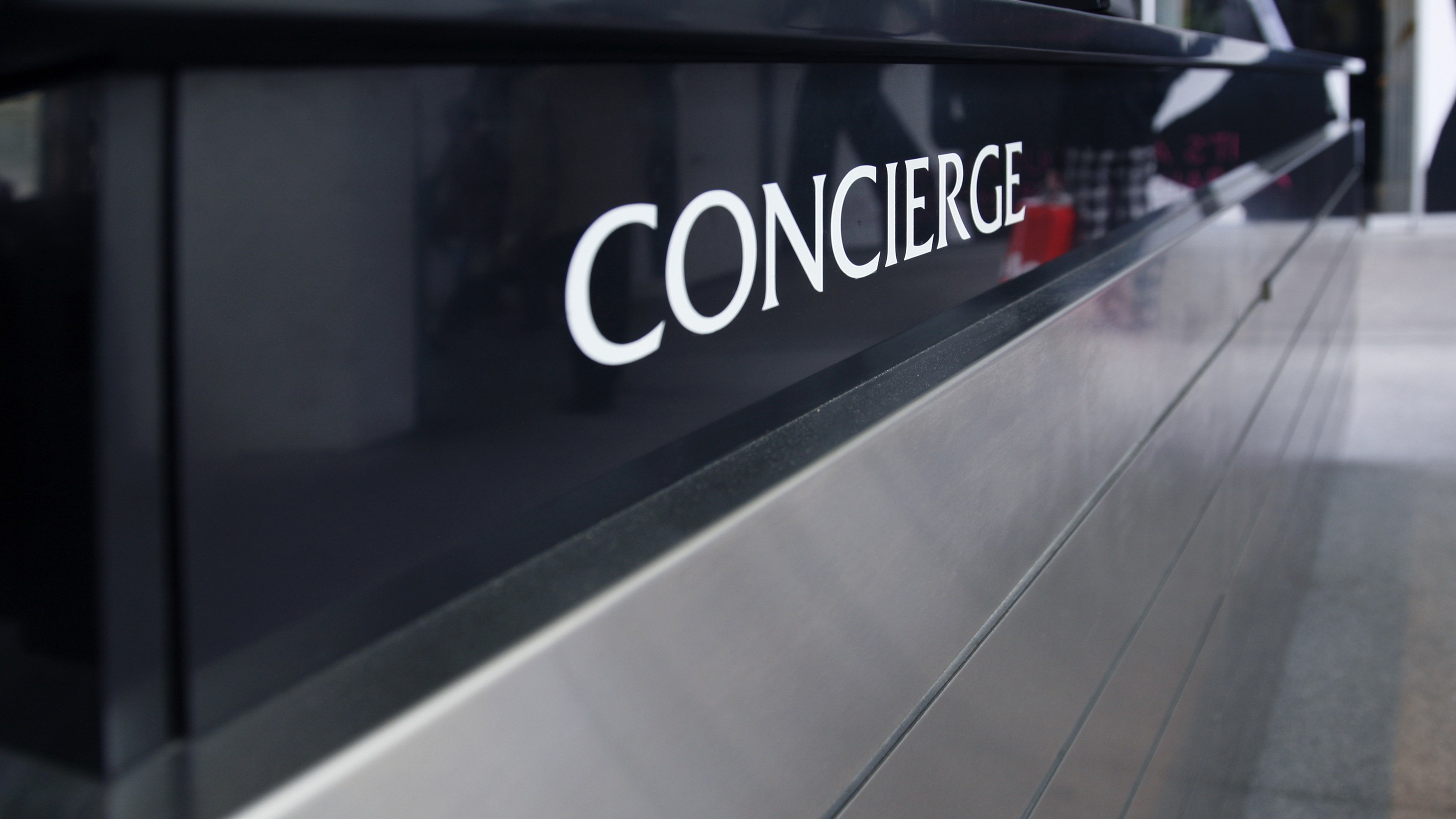 Car and bicycle hire
Restaurant experiences
Attractions and Guide to Copenhagen
Car and bicycle hire
At Imperial Hotel we are always helpful when it comes to car and bicycle hire. If you need a car during your stay, we would like to help you book it. Please enquire at reception and we will take care of it for you. If, on the other hand, you would rather cycle around the city, we have our own bicycles that you can hire on a daily basis.
The price is per day and if you require, lights and bicycle helmet can be included so safety is at its best.
Restaurant & bar
If you are in doubt about where to eat during your visit at Imperial Hotel, do not fear. By contacting the hotel reception our competent personnel can guide you to many exciting and great "hidden" eateries. Of course, we can help you to reserve a table and give you directions on a map.
If you prefer more of the night life and a couple of drinks out on the town, we are just as well-prepared. Contact the hotel's reception for a broad selection of suggestions for cocktail bars and nightclubs.
Attractions and guide to Copenhagen
Copenhagen is full of attractions and special places that are a "must" to experience. If you are in doubt about what must be seen, and where they are located, please feel free to contact us at the reception. Here our extremely service-minded personnel are ready with maps, instructions and good advice.