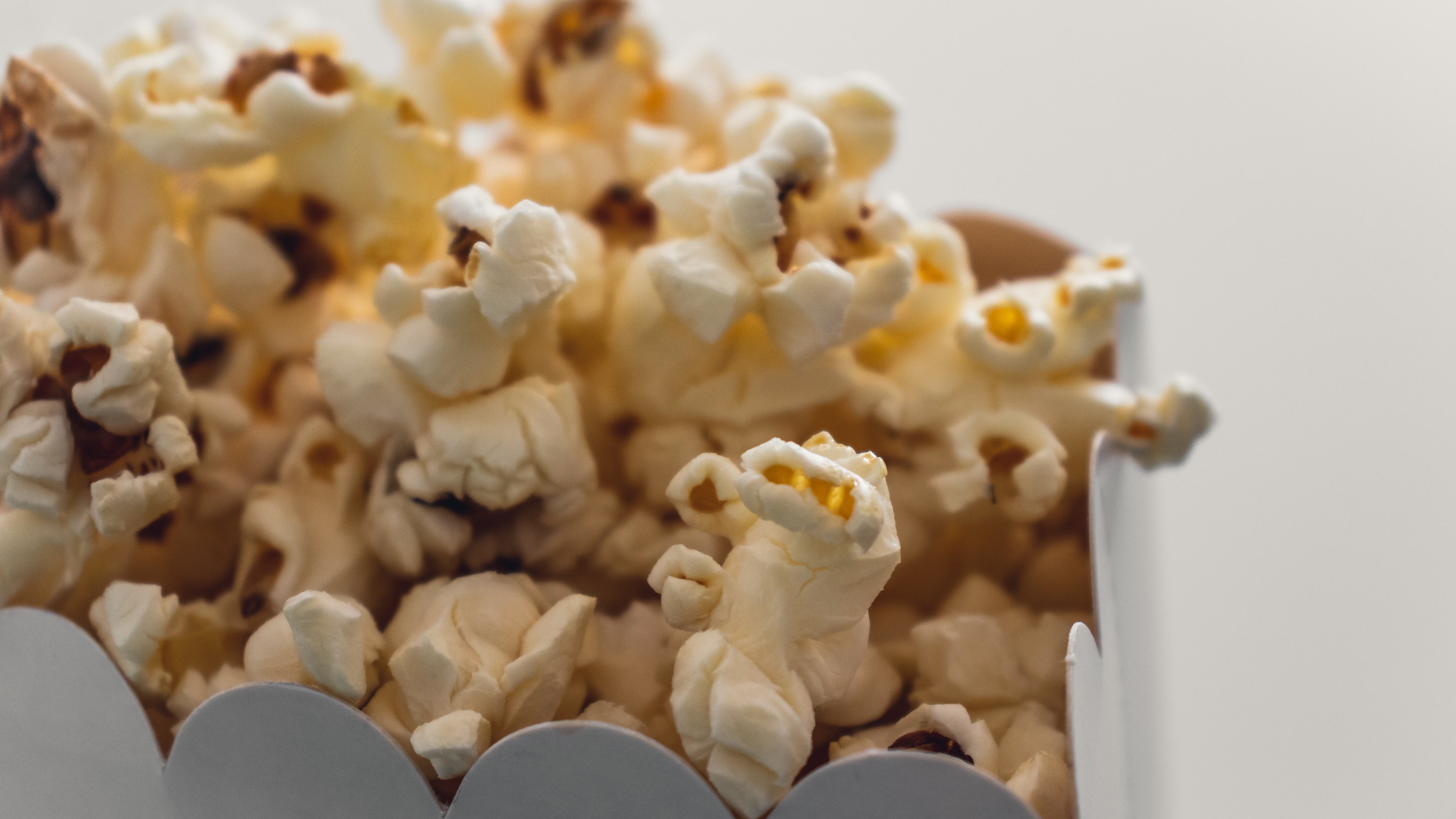 Imperial is Denmark's largest cinema showing the biggest premier movies. The hall has extra good leg space and can accommodate a total of 1102 guests - and is therefore often host at gala premieres. Imperial Cinema also hosts additional special events with politicians, artists and others.
---
Wallmans offers the perfect night out with dinnerparty in the old Circus Building on Jernbanegade near the City Hall Square. Here is restaurant, nightclub and entertainment under one roof.
---
Tycho Brahe Planetarium provides educational entertainment for the whole family about the starry sky and astronomy fascinating universe. See the stunning exhibition or take a tour at the planetarium's heart, Rumteatret which, with its 1,000 square meter delivers exceptional film experiences.