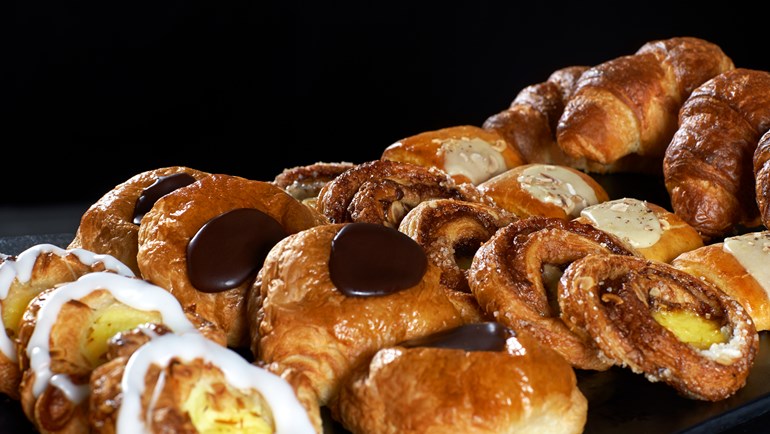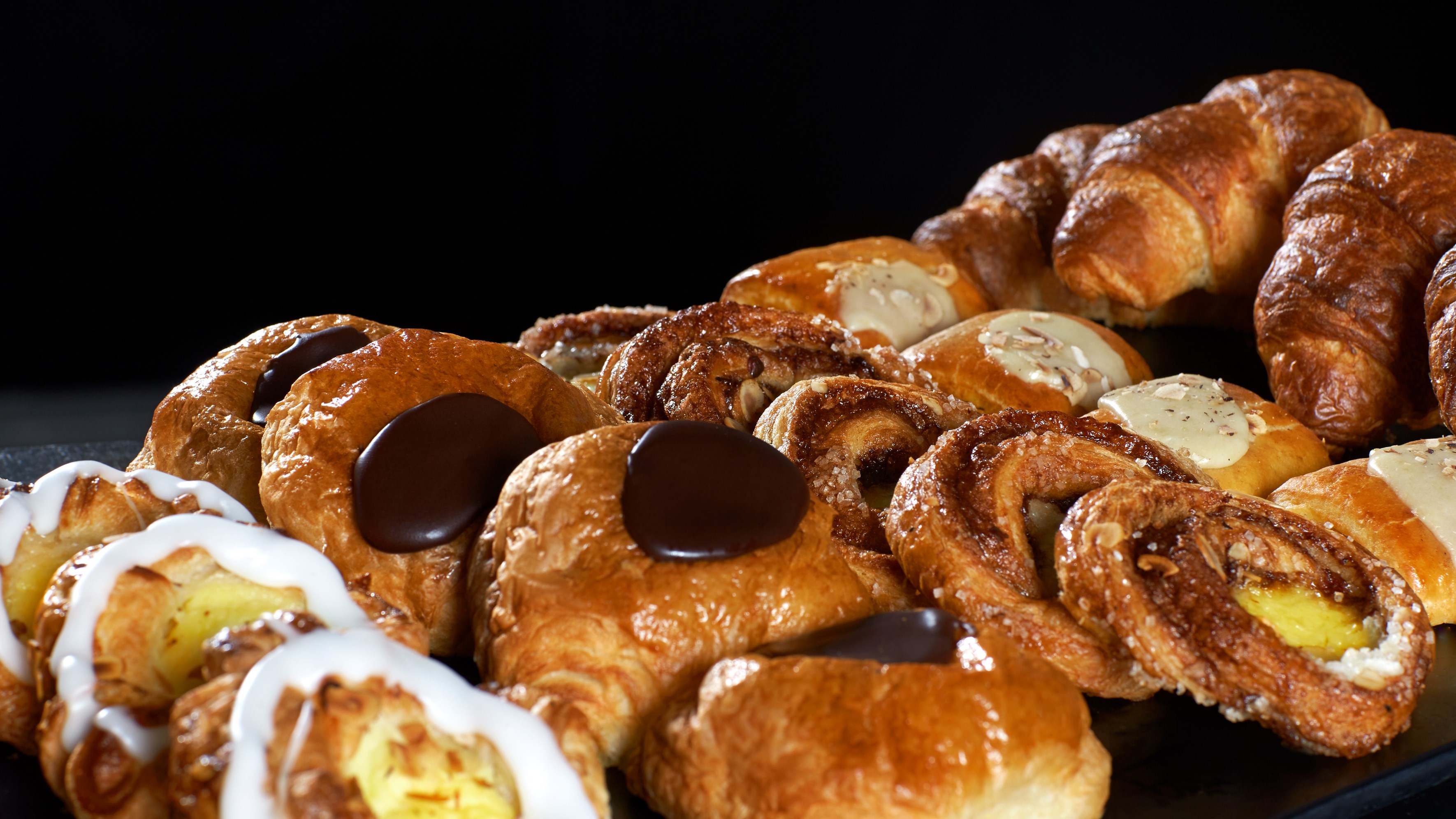 Opening hours
6.30AM-10.30AM all week.
At Imperial Hotel, we love to give our guests the best start of the day. Therefore, we always offer a delicious breakfast buffet with focus on quality, ecology, health and, especially, great taste.
We always have a large selection of organic bread and a wide selection of cheese, cold cuts, seasonal fruit and vegetables, yoghurt, soft boiled eggs, scrambled eggs and bacon, breakfast products as well as various organic juices and, of course, tea and coffee.
If you suffer from allergies, we recommend that you mention this when you check in so that we can accommodate any requirements for your meals. We also offer a wide selection of gluten and lactose free as well as vegan products.
Breakfast can be purchased at a price of per person (children until 12 years of age ).
Breakfast "To Go"
If you are an early bird or in a hurry, we also offer a breakfast "To Go". Breakfast "To Go" must be ordered at the hotel's reception no later than 12 noon the day before.