Traditions and stories can have a very special effect. And that special factor makes a place emanate warmth, security and nostalgia – and therefore also gives us a natural desire to relax more, initiate intimate conversations and move closer together. We see this every day at our hotel.
Imperial Hotel dates back to 1958, when the hotel was built by a group of master craftsmen. The desire back then was to combine a classic and soft retro style with modern design and colourful details – and we have stayed true to this concept ever since we took over the hotel in 2004. Not just out of respect for the building's founders, but also to maintain the Danish and international appeal that our hotel has had for over half a century. Both for business people and holidaymakers. Our hotel is located in the hip area of Vesterbro – and therefore right in the heart of Copenhagen's must-sees, cultural heritage, spectacular eating experiences and busy roads. If you prefer to enjoy the city at a calmer pace and soundscape, you can find peace and quiet in one of our 304 light-friendly rooms.
Read more below and learn more about how we can fulfil your wishes.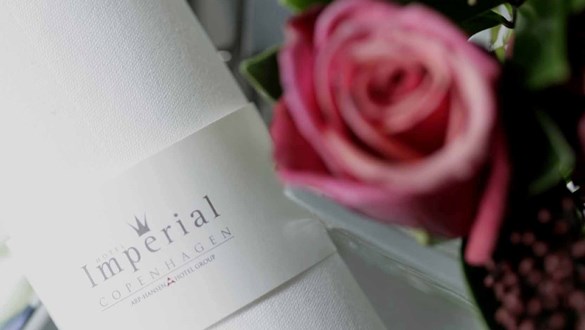 Hotel offer
Hotel stay
Weekend break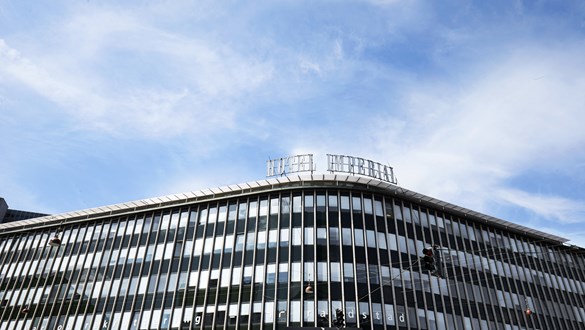 Imperial Hotel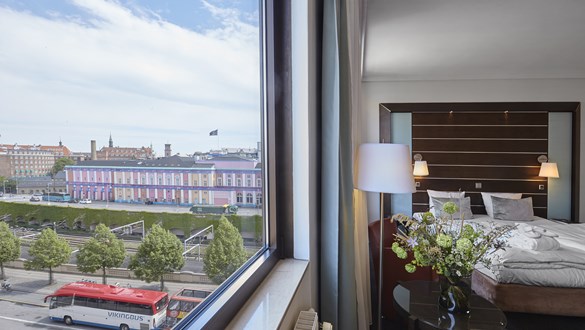 Luxury hotel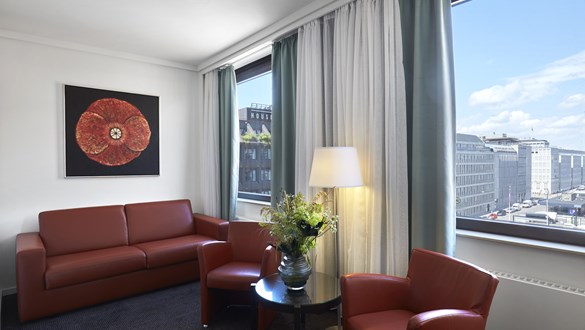 4-star hotel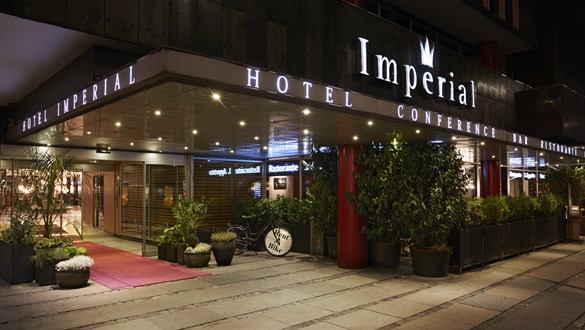 Hotel in Copenhagen