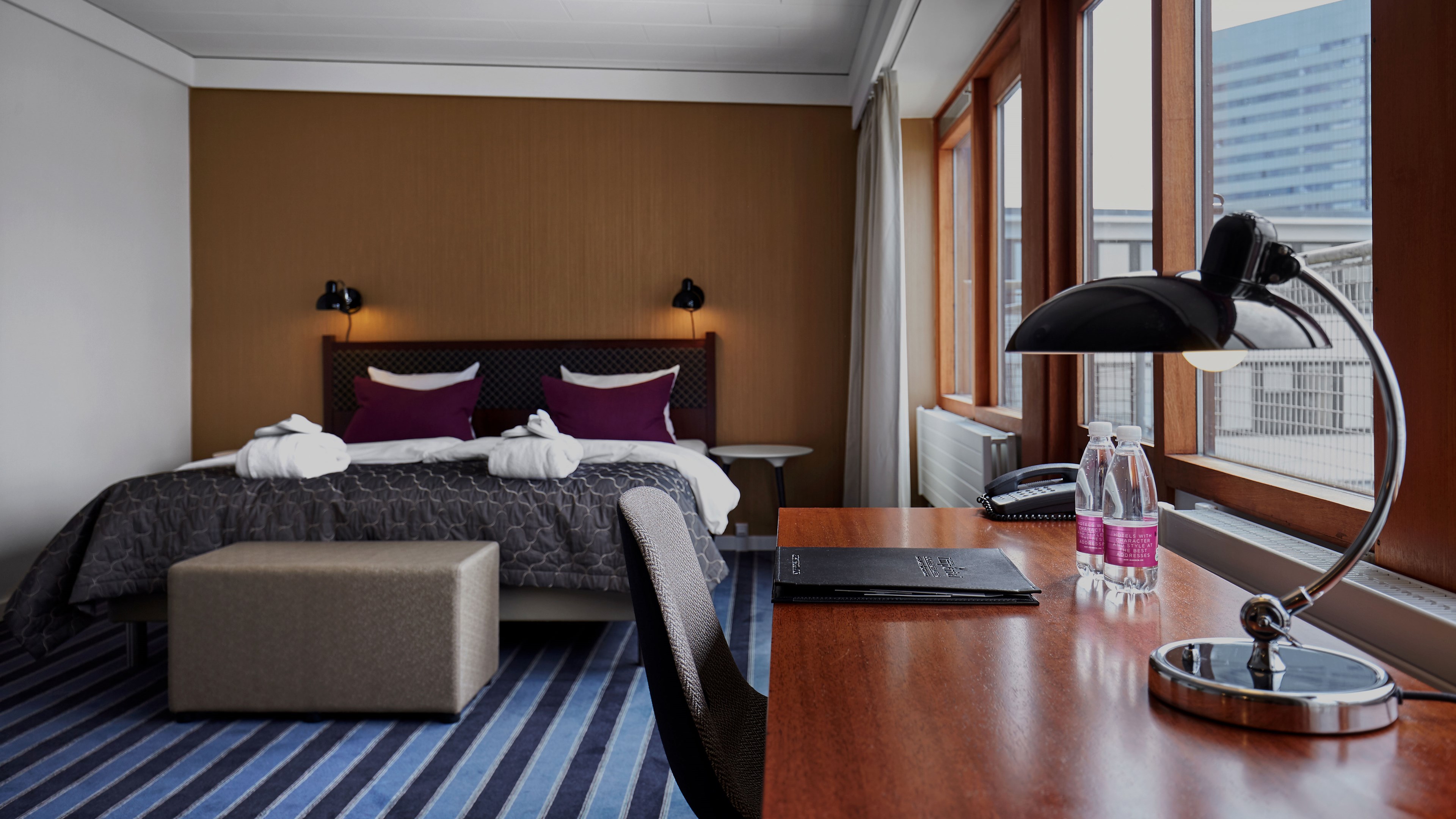 Prices
You are always guaranteed the best price when you book directly with us!
Prices for accommodation options for you!
Imperial Hotel has accommodation and a number of overnight packages, which are put together so that there is something for every taste. Some of the packages are seasonal, some are valid for a set period, while others provide a city experience.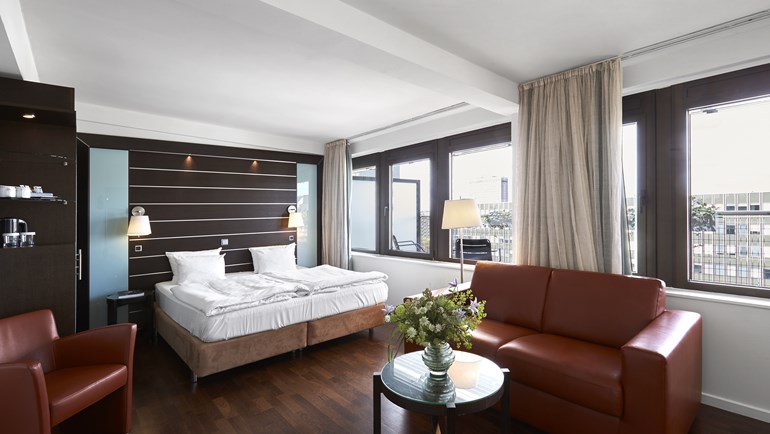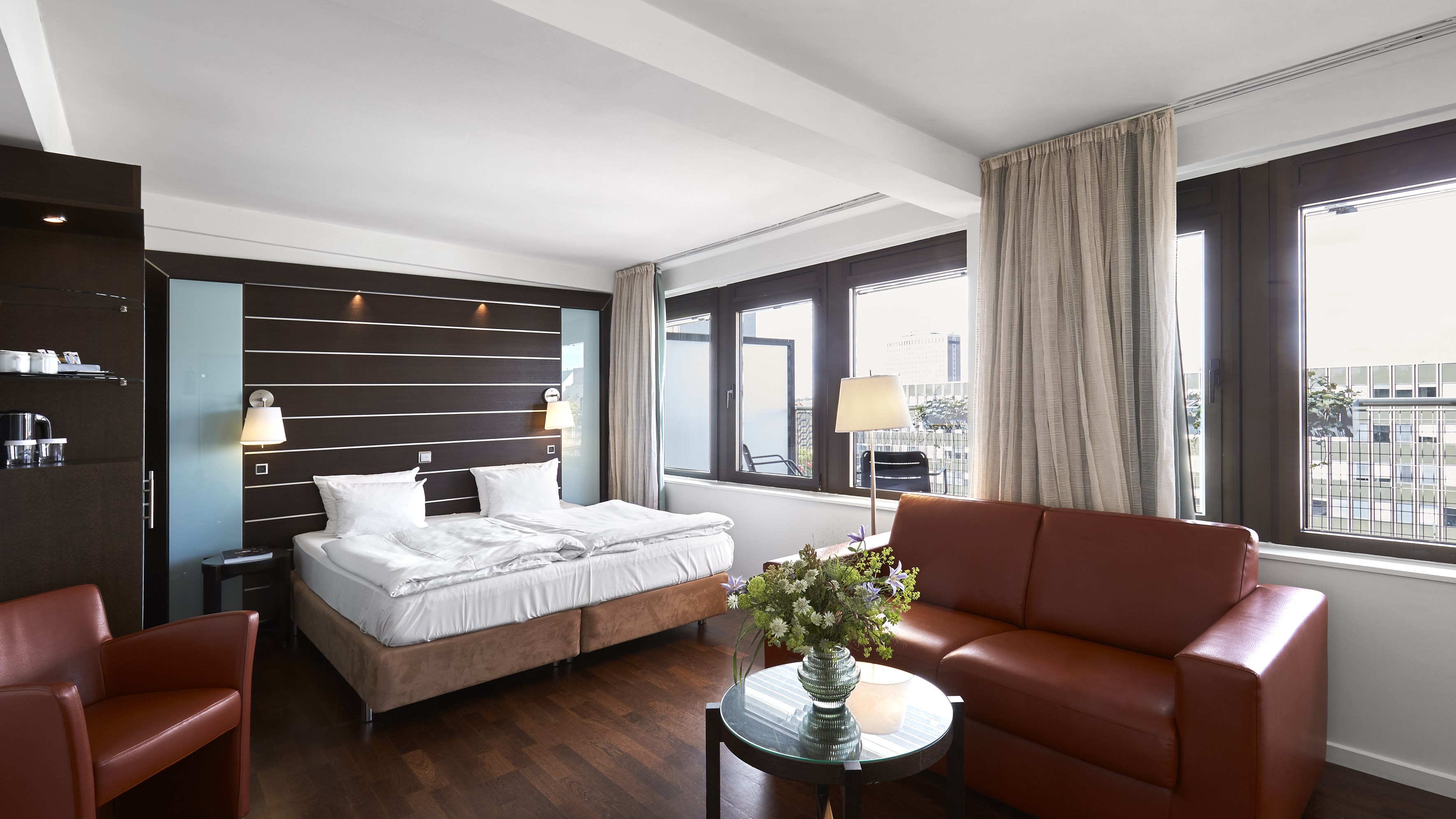 Lowest Rate Available
Accommodation
- with or without breakfast buffet
Possibility of free cancellation
from
per person per night (in a shared double room).
Read more
---
---