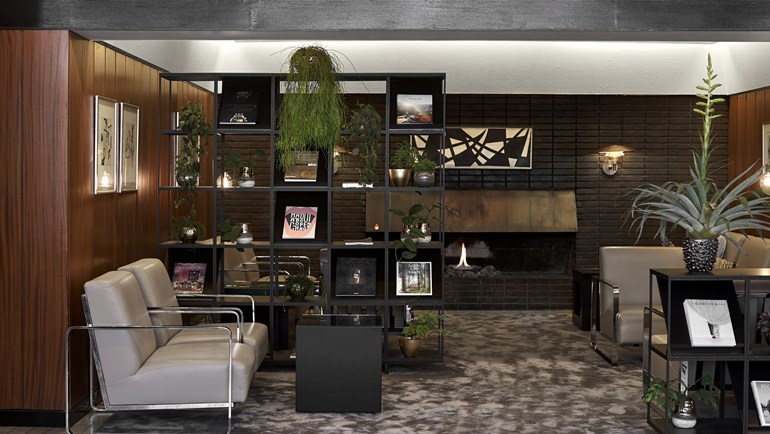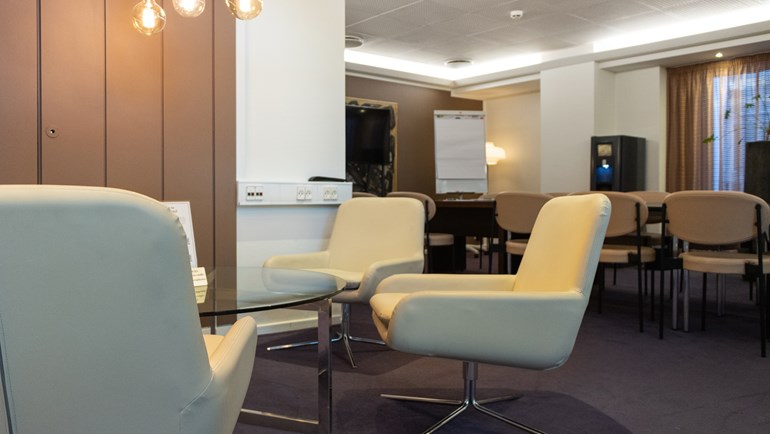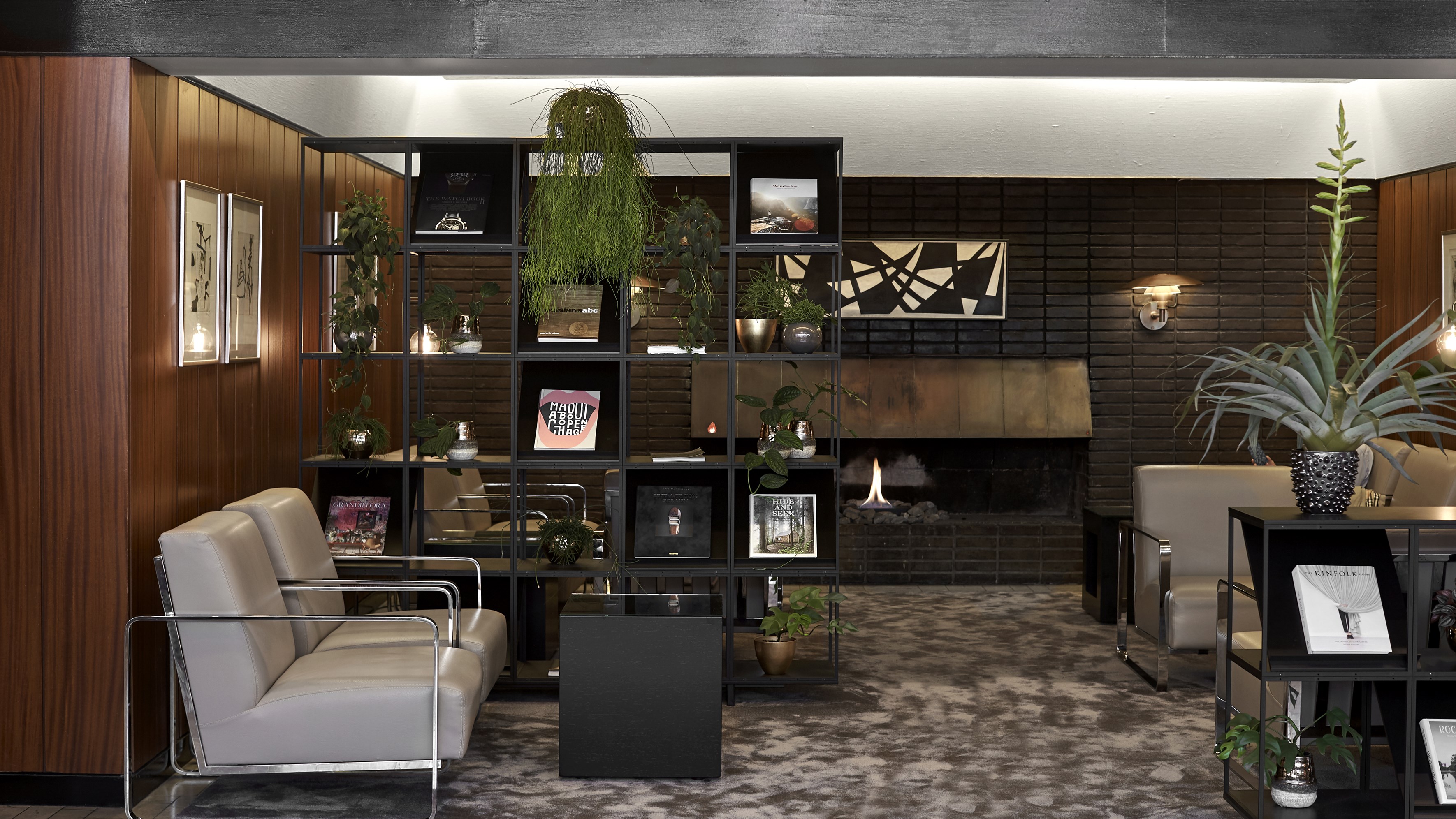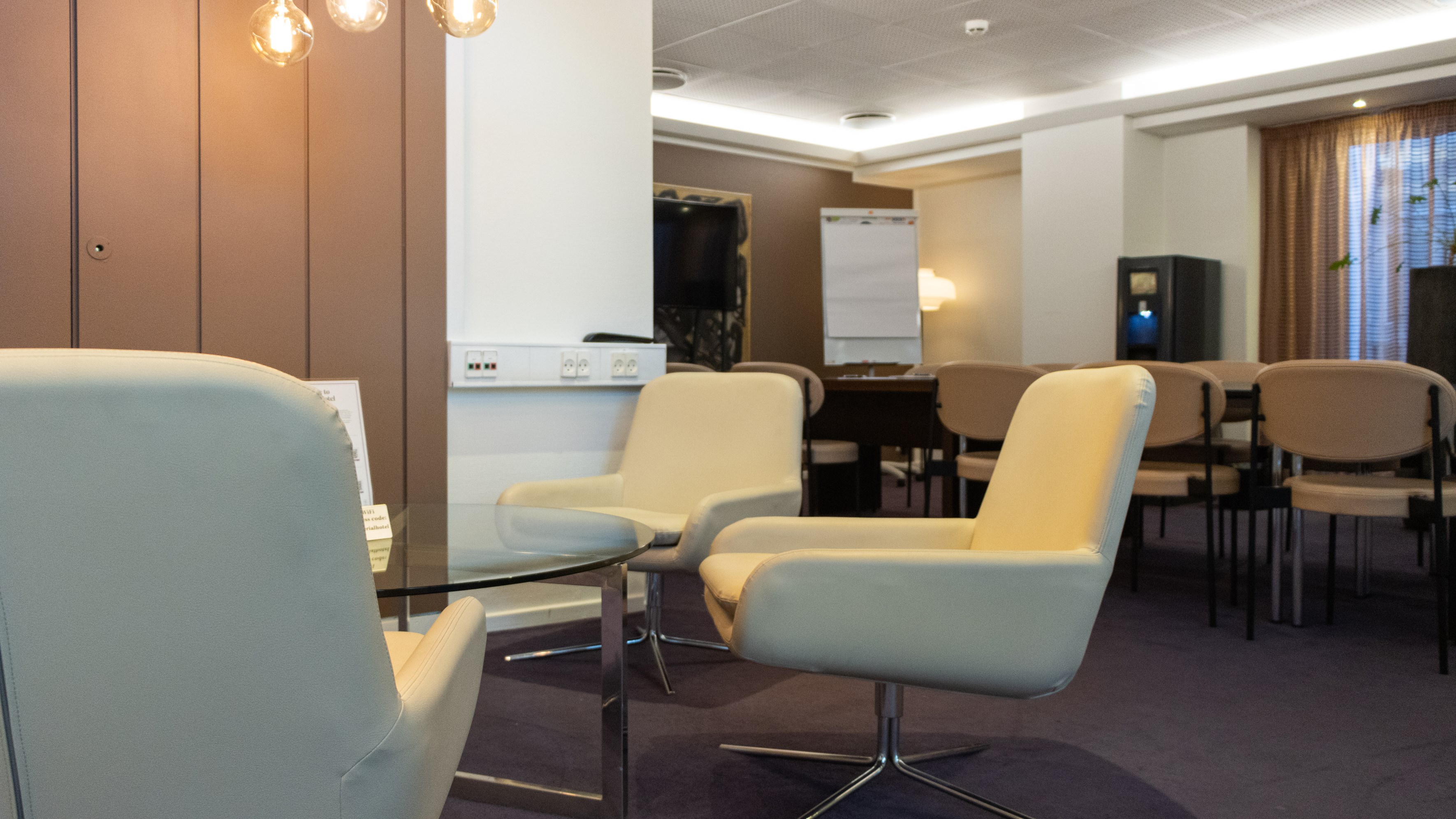 Business Lounge
In a busy working day, you may well need to have a quiet place where you can sit and work, read the day's newspapers, watch TV or concentrate on a good book.
In the hotel's business lounge, which is located to the right of the hotel's reception, you will find a quiet environment with office space, relaxation area, national and international newspapers as well as computers and printers that can be freely used.
We assist you
If you for example need assistance with photocopies, our professional reception staff are ready to help you. The only thing you need to do is enquire at the hotel's reception and we will take care of the rest.