Family-friendly
When you bring your family along to Imperial Hotel, we make sure there is something for all ages.
We have the option for family rooms where the whole family can be gathered in one room, as well as the option for connecting rooms with a private door between the rooms if the children are a little older. At check-in, all younger children are given a "kid's bag" which contains a colouring book and crayons.
For the tiny tots, we have high chairs in the restaurant and the option for a cot in the room.
Dogs
Dogs are most welcome at Imperial Hotel. We prioritise your dog's experience as highly as that of our guests.
Therefore, at Imperial Hotel we have a number of rooms specially suitable for guests who are accompanied by man's best friend. In addition to the standard furnishings, the room contains water and food bowls as well as a small snack package in the form of treats.
Dogs feel better when they are not left alone in the room. Therefore, they are allowed everywhere in the hotel except for the breakfast and dinner restaurant.
If you bring your dog along, please remember to check-mark the field "Dog in the room" under "Special requests" when booking online on our website.
To keep the hotel clean and tidy for all guests, we charge a further per night for having your dog with you.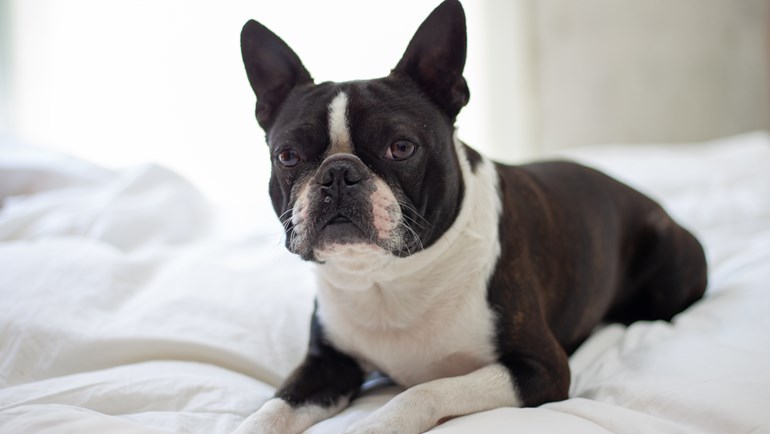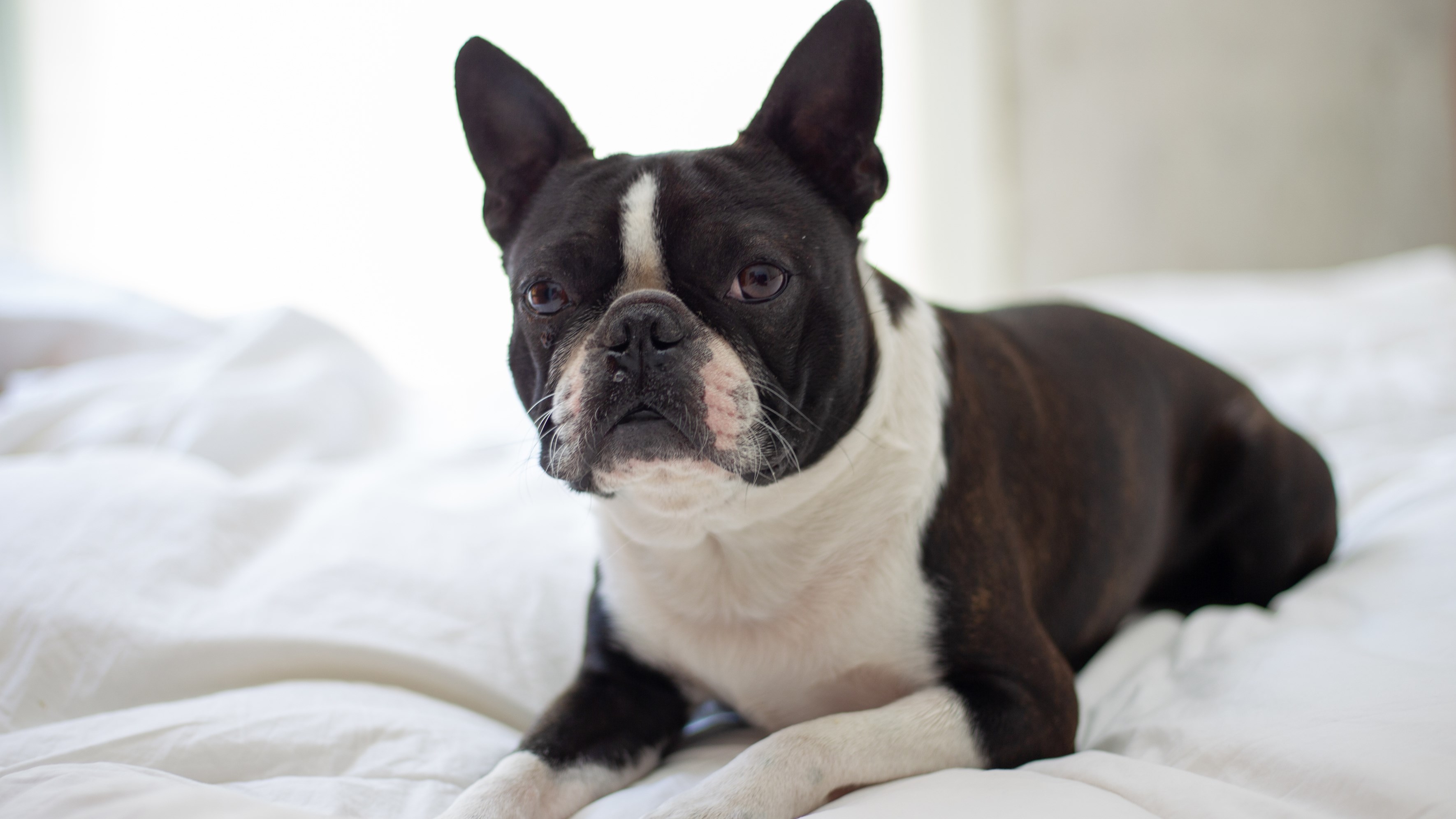 We look forward to seeing you and your dog.